About
Let's Talk... Who Are We?
---
Where the Idea Started
Well, at the start of the year we got put into groups to discuss our final year project and naturally, conversation spiralled. From college to life and events in the world, we began chatting about anything and everything. At one point Paul, our podcast host and social media manager, brought Rihanna's Fenty X Savage catwalk show into conversation. A show where models of all shapes, sizes, genders, and ethnicities were included. We noticed how rare that is to see in today's world and collectively, we appreciated the range of representation seen in the show. However, this led us to thinking about our own lives as college students in Ireland and how much representation there really is. What efforts are made to ensure that every student can feel included and how important is that to their success?

The value of inclusion is being seen more and more often, especially with the rise of younger activists as seen from Climate Protests and the Black Lives Matter Movement. In Ireland specifically, we've seen the push for change in recent years. With the legalisation of gay marriage and the appeal of the eight amendment, we know that people being included, represented and free to be who they are matters. We wanted to make a project that furthers the important conversations needed to improve inclusion going forward, with our starting focus being in colleges. Our purpose is to educate fellow students and tutors on what it is like for students who identify with groups who are marginalised or othered within Irish society and to emphasise the importance of inclusion. Defining inclusivity as the creation of an "atmosphere in which all people feel valued and respected and have access to the same opportunities." (Riordan 2014) , we think that hearing perspectives from those who do not feel this definition of inclusion fits them is the key to highlighting what issues exist and what actions can be taken to make inclusion more possible. By sharing the lived experience and information on what it means to not fit the definition of inclusion, we hope to provide others with a new perspective and encourage positive actions.

Brought to you by a team of final year Creative Media students from DKIT, Let's Talk... aims to highlight the importance of inclusion for students who identify with groups that are marginalised or othered within Irish society. Our objective is to connect with fellow college students in Ireland and to share information with them that is easily accessible and digestible. We hope that by raising awareness and educating on the topic of inclusion, it will help to improve inclusivity for those students who feel marginalised or othered in Irish society. So, Lets' Talk...
The Team
Meet our team of Creative Media students who, with their hardwork and dedication, have brought this project to life. From research to design and implementation, our team have worked hard to shed light on the importance of inclusion for all.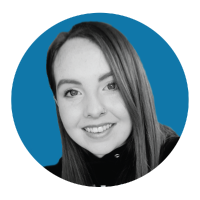 Sinead Breagy
Project Manager & Web Designer
Hi! My name is Sinead, I'm 23 and the Let's Talk… Project Manager and Web Designer. This project is important to me as I feel everyone deserves to be included. I'm a member of the LGBTQ+ community and I'm aware of the positive difference that feeling included and represented can make in a persons life. For someone who is commonly included and represented in society I think it can be easy to forget about what a privilege that is so I hope this project can educate and act as a starting point for improving inclusion efforts both in college and life in general.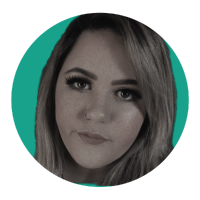 Saoirse Meally
Sound Designer
Hi! My name is Saoirse, I'm 22 and the Let's Talk... Sound Designer. I am delighted to be a part of this project as I feel it is so important to highlight these topics and for everyone to feel included. I hope by creating the podcast we can educate people about inclusion and how it can be improved!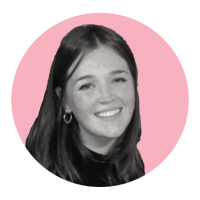 Alice Kelly
Graphic Designer
Hey there, I'm Alice Kelly. I am a mature student who enjoys long walks on the beach with my dogs. I also am interested in music, photography, graphic design and art. I'm delighted to be part of this project as it is near and dear to my heart. When I was younger I felt ostrasized for being a loud out spoken feminist and am still made feel ashamed if I openly discuss periods. This has to change, half the population gets periods. Hopefully with our podcast we can educate people, some of whom might not have been given the opportunity to learn about the benefits of diversity and inclusiveness yet :)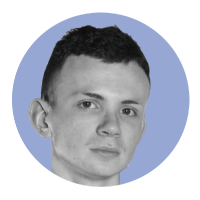 Paul McKernan
Host, Research & Communications
Hi my name is Paul and I am the host of the Let's Talk podcast! I think our project is important as I notice that there are still many people who are made to feel marginalised or othered in society and I believe this must change. Inclusion is important for all, especially for our third level students as they get out into the world.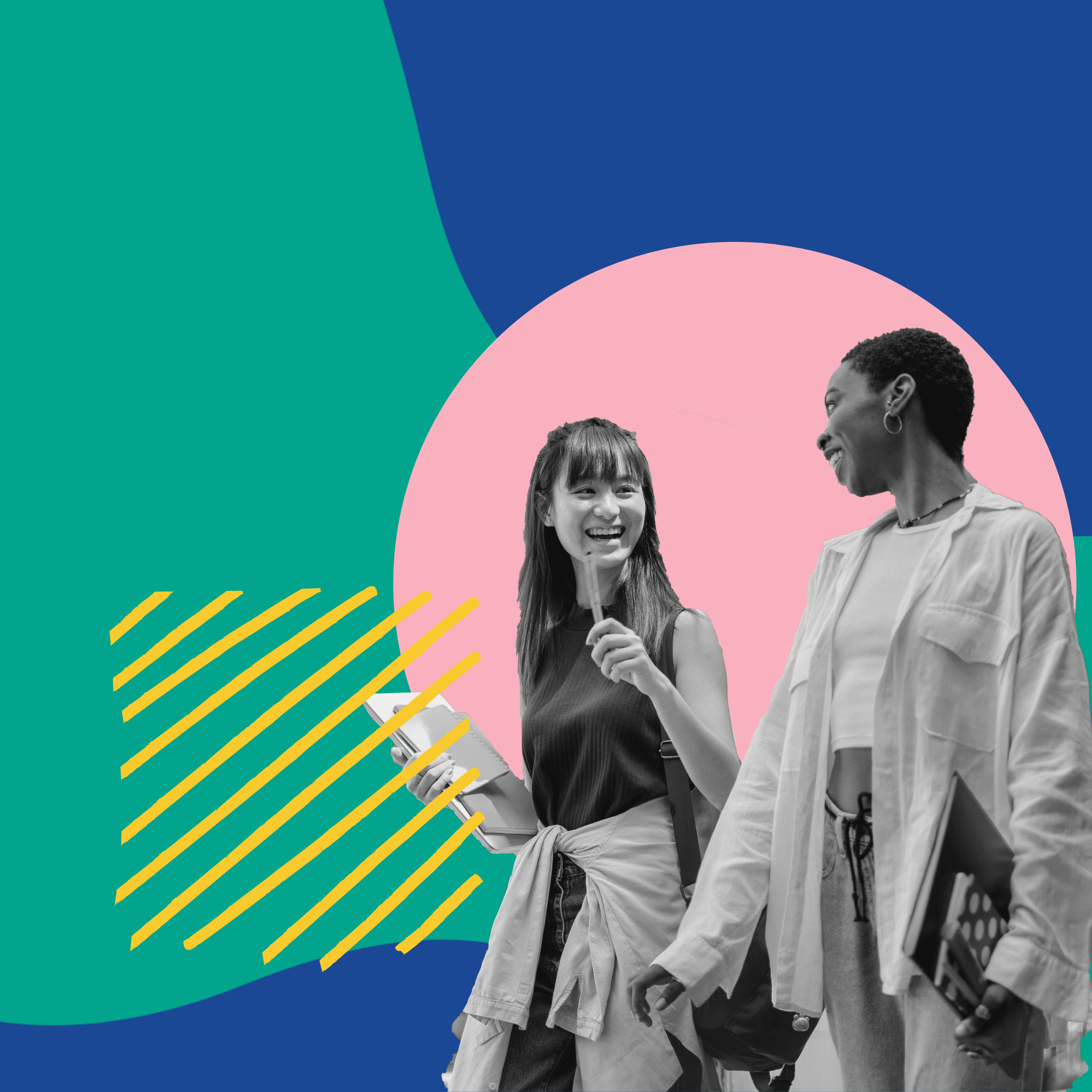 ---
Read our research which discusses inclusivity as it becomes of larger relevance to society. As the ability to learn from almost anywhere at anytime and the freedom to voice opinions online increases, knowledge of social issues grows as does the relevance and need for inclusion.
Learn More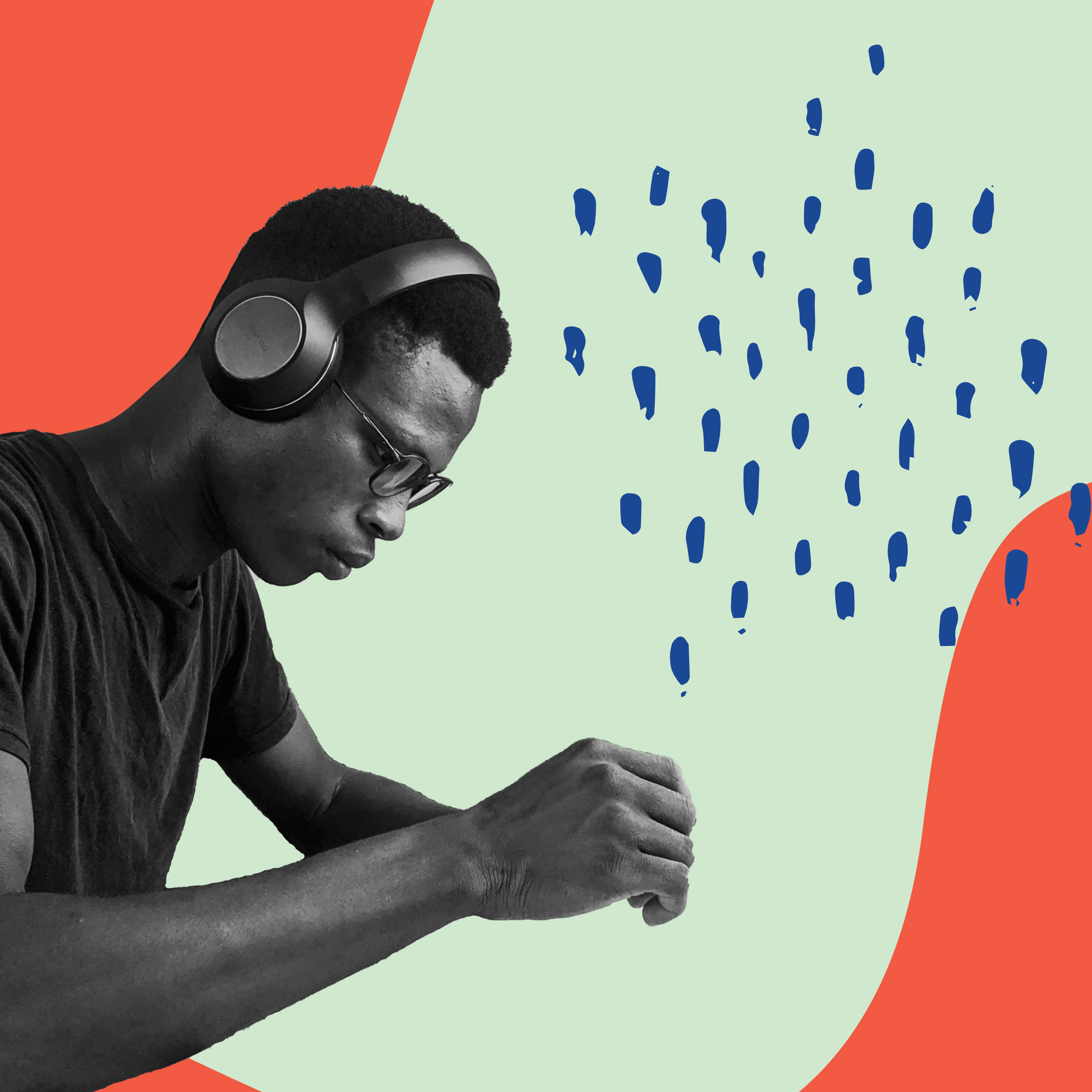 Podcast
Listen to our procast
---
The Let's Talk.. podcast is a mini-series which discusses specific topics surrounding inclusivity as a student in Ireland. Hear voices and experiences from a variety of people and join the conversation by interacting with us on our social media and here on our website.
Listen Here
Join the Conversation
Want to get involved and have your voice heard? Feel free to contact us through email or connect with us on social media! Our project wants to have an open conversation and make inclusion possible for all, that means hearing from all too. Have an experience you want to share, an opion or even a shoutout to any one who helped you to feel included in your learning experience? We want to hear from you!
Contact